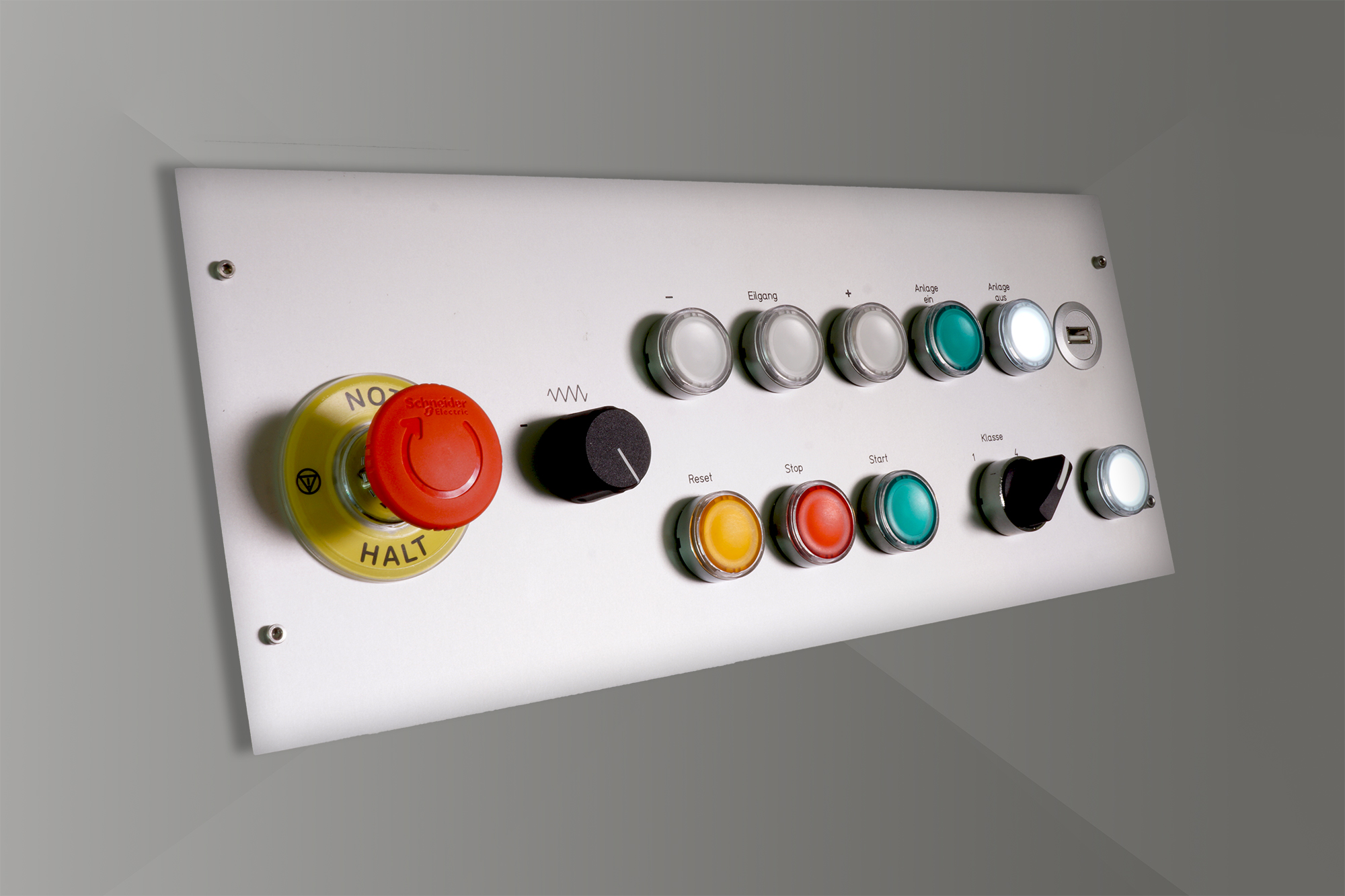 High precision laser welding.
Weldeco is a compact designed laser welding machine, that offers precision welding for small-medium size parts. With the help of an integrated 21" touch display and live observation camera, you can change from welding one product to another within minutes, as well as controlling all your welds in real time. The machine is also equipped with 4 precision axes, giving possibility to weld from different angles. Weldeco can of course be adapted to a solution that brings the most for your company.
For more info about laser welding
Why choose weldeco ?
---
---
Here are some of the main reasons

---
Possibility to weld several metals
---

---
Change from welding to cutting within minutes
---

---
Laser cutting with a beam smaller than 0.03 mm
---
---

---
Observation with microscope and camera
---

---
Laser drilling over 500 holes per second
---

---
On-site installation and yearly service
---

---
We will teach you how to use it
---
From planning to product.
The weldeco laser welding machine is the result of development from Felastec, whos main service is laser welding. The compact design has 4 integrated CNC axes with a machining volume of 300mm³. These 4 axis are resting on a 600 kg natural black stone, which gives the possibility for quick movements of the axis and still contain precision down to thousands of millimeters.
The round axe C has a diameter of 150 mm. This gives you possibility to weld parts in different shapes and sizes from 0.1-250 mm.

The brain behind weldeco is located under the table. Motors and software integrated and installed by the swiss company NUM, over 20 years of cooperation has made development and integration possible in a very short time.
Call us today!
---
We speak Swiss-German, German, French, English, Swedish and Spanish.
---

---
Address
Eichzun 4
3800 Unterseen
Switzerland

---
E-mail:

---
Call us
+41 (0) 31 954 11 70

---
Our office:
Monday - Friday: 8:00 - 16:00